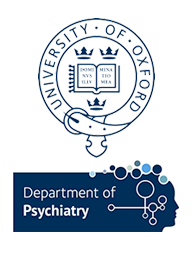 Benefits of the Partnership
Access to real world evidence
Increasing access to real world evidence from industry for education and employment purposes.
Internship Program with the Department of Psychiatry
To facilitate exchanges of staff and students, including internships, placements and similar opportunities for undergraduates, postgraduates and University employees at Akrivia Health.
Presentation of research findings
Providing increased opportunities for the presentation of research findings to a global community.
Flexible Resource
To create a flexible resource comprised of data scientists and clinicians with specialist knowledge that can be used for delivery of client consulting projects and academic/clinical/business research projects of mutual interest.
Global Networking
To develop links into international markets and research institutions that are focused on accelerating research in mental illness and dementias.
Collaborations
To enable opportunities (and increase the success rate) of joint applications for research grants.