ADVANCING RESEARCH FOR DISCOVERY & DEVELOPMENT IN MENTAL HEALTH & DEMENTIAS
Supporting the future of
mental health​ & dementias
Combining patient data* and world class AI powered NLP to accelerate real world evidence, clinical trial optimisation and molecular characterisation of disease
Worldwide, 1 billion people are living with mental health conditions plus a further 50 million with dementia. The global trend of ageing populations will continue to increase the numbers of those impacted either directly or indirectly. Just 6% of UK health research spending goes on mental health
Society is increasingly becoming aware, accepting and talking about mental health conditions. Private and Public funding of effective care is needing to match these changes.
The global research community is increasing the availability of effective therapeutic and non-therapeutic options through service improvements, next generation products and the safe use of existing drugs for multiple conditions. However, clinical trials remain expensive and take longer than needed.
Global clinical trials, across all therapeutic areas, are projected to cost over £150 billion per annum by 2024. On average, the launch of each drug costs an estimated £2 billion. Trial costs continue to rise due to more complex drugs, increased complexity of trial methods and larger, multi-continent trials to achieve regulatory clearance.
For Central Nervous System drugs, trial costs tend to be higher as they have a greater failure rate at a later stage especially when introducing first-in-class therapeutics with an unprecedented mode of action.
Lengthy drug approval procedures can result in drug trials of 13-15 years. However, with patents only lasting 20 years and exclusivity for 7 years, limited time exists for a pharmaceutical company to re-gain their investment.
It is estimated that reducing a development programme by 18 months can increase the value of a drug by £150 million and will provide quicker therapeutic benefits to patients.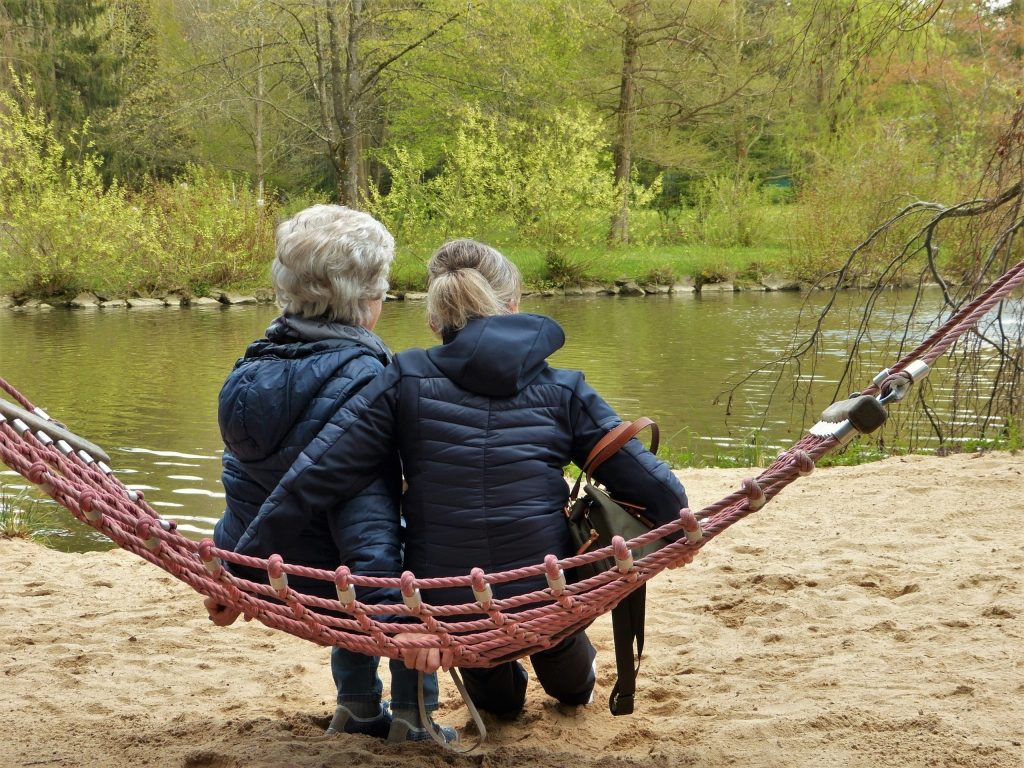 Akrivia Health enables organisations to securely work with the world's largest and most in-depth dataset comprised of structured psychiatric data, enabling research, drug discovery and development. 

Over the last 5 years, the Akrivia Health team and our NHS Healthcare partners have been developing the world's largest and richest repository of real-world data in dementia and psychiatric conditions.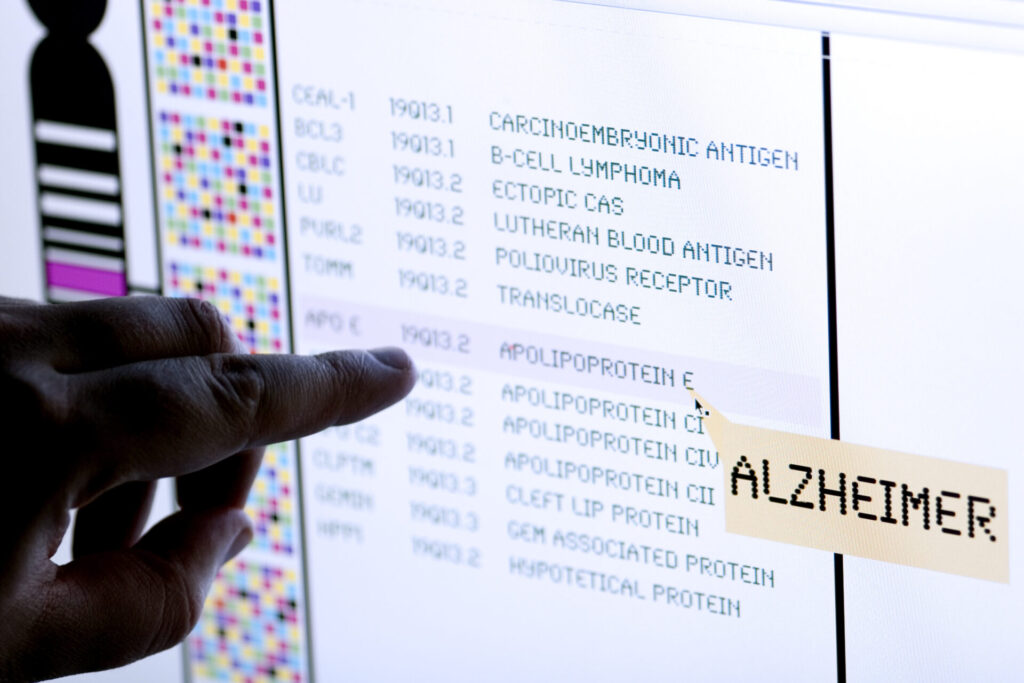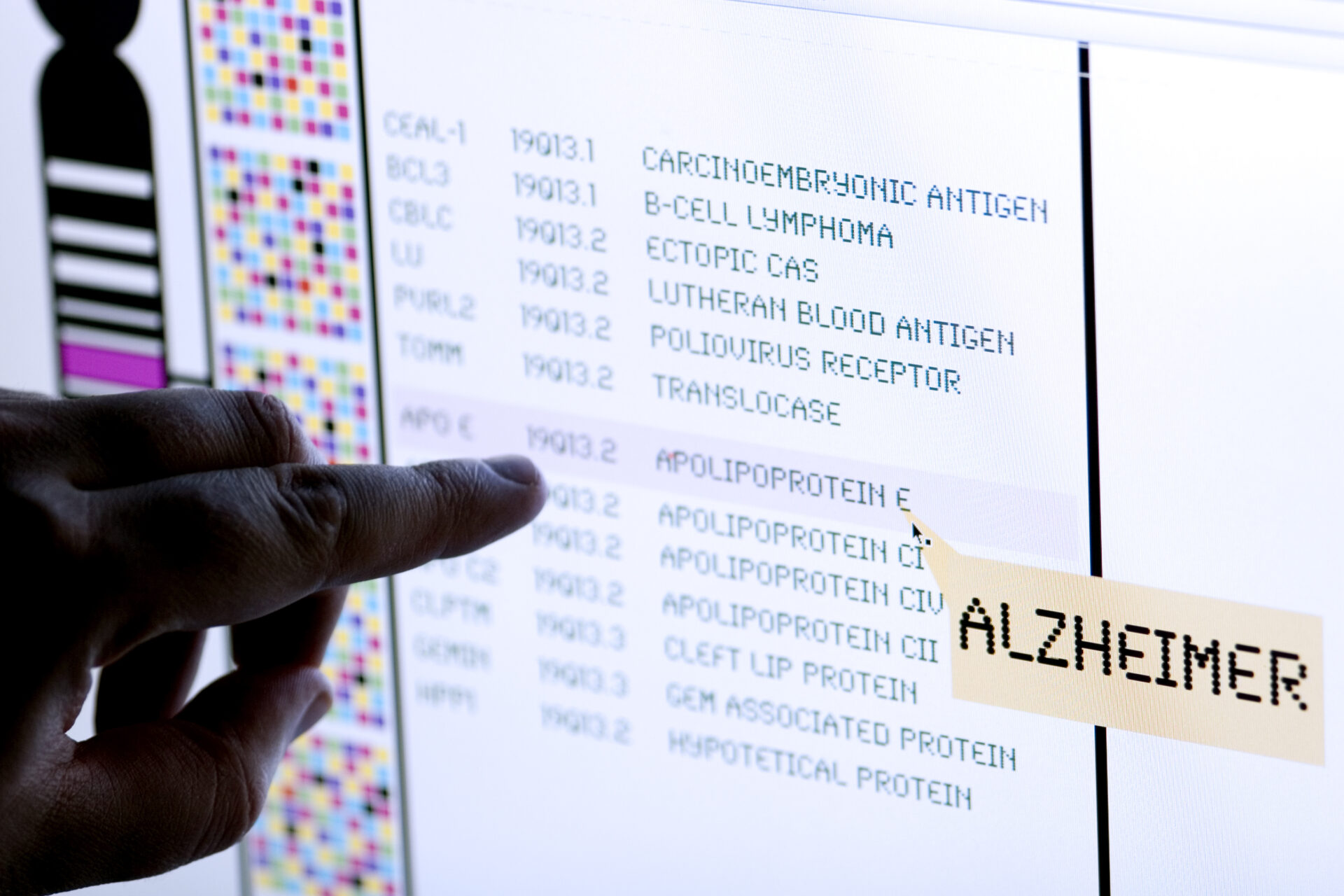 Our network is comprised of specialist care providers of mental health and dementia services. The community shares innovation, service improvements and research outcomes through networking and training. 
Akrivia Health
In numbers
De-identified patient records
Years of clinical interactions
With billions of data points, our diverse real world data and real world evidence, complements the need for valued research within mental health and dementia.
We have worked with our NHS Healthcare Partners to develop the world's largest specialist mental health and dementia clinical dataset. Over      4.6 million de-identified patient records are updated on a regular basis.
Our longitudinal dataset includes diagnosis, medications, outcomes, signs and symptoms, and care plans covering 15 years. We continue to combine additional data sets, such as the UK BioBank, to enable precision psychiatry models to be developed.
Over the last 5 years, our team has been using Natural Language Processing and AI to generate structured data out of de-identified psychiatry clinical records. The clinical notes, which comprise 70-80% of the information available, are being turned into 17 billion data points.
We believe that data in this multi-factorial disease area is only useful if its context can be understood and is made easily available.
Each with multiple health system interactions, providing tens of millions of de-identified electronic patient records and a rich, diverse dataset.