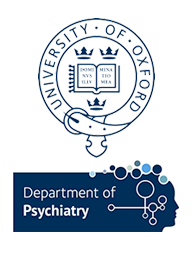 University of Oxford
Akrivia Health is a University of Oxford spinout and many of the company's officers/employees have a longstanding working relationship with each other.
The parties recognise their complementary strengths in the field of mental illness and dementias and wish to strengthen their relationship for their mutual benefit, and in particular, to accelerate research directed towards improved treatment and outcomes for patients living with these conditions. To this end, a partnering agreement has been established to provide a framework for assessing collaboration opportunities of mutual interest and strategic value.
Read More