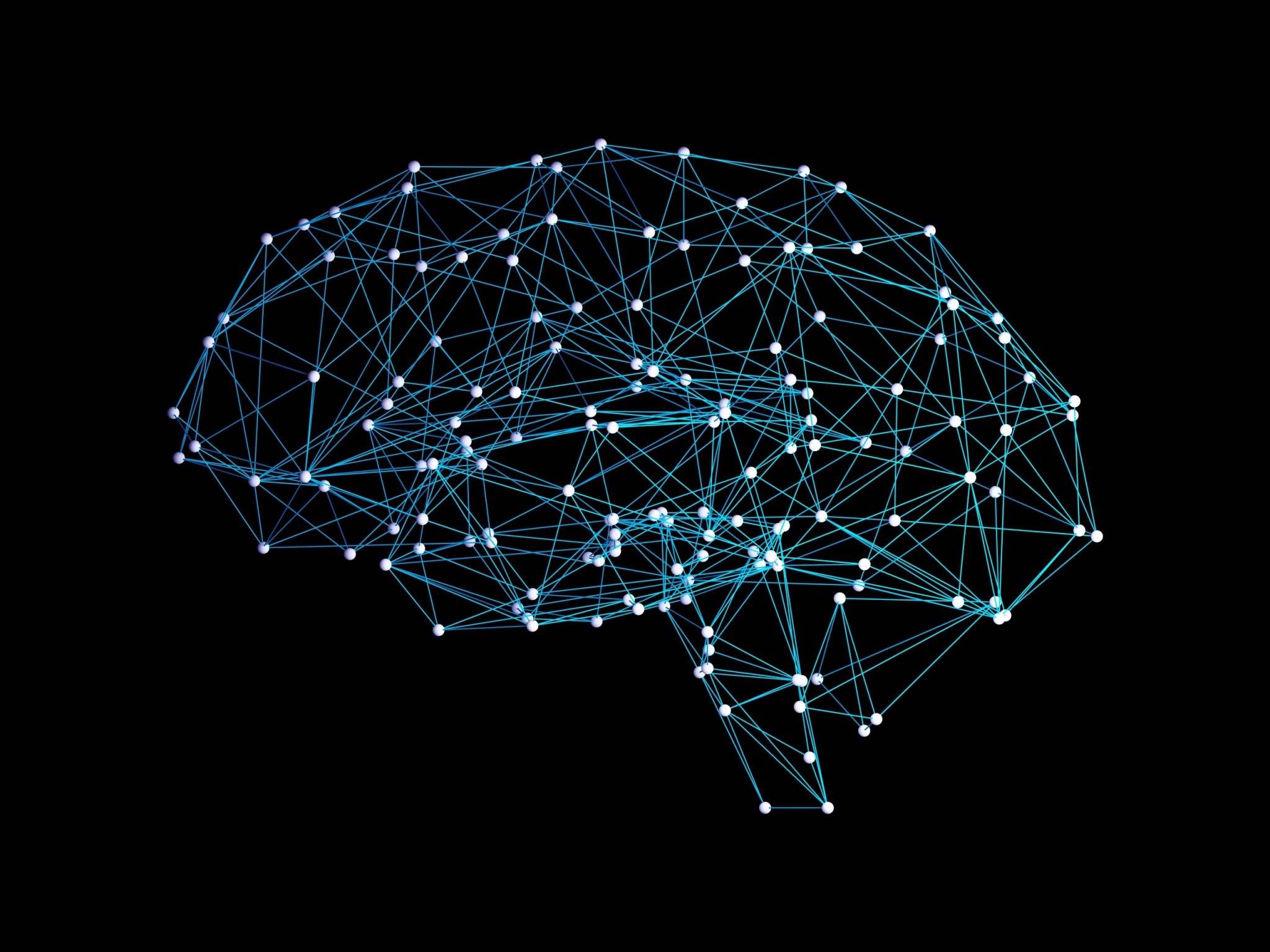 Our  Research Consultancy specialises in providing comprehensive and reliable feasibility analysis and real-world evidence to support organisations in understanding treatment and care for individuals affected by mental health conditions and dementias.
Akrivia Health's proprietary AI, NLP and data enrichment solution, Akrivia SynapseTM,  provides our highly qualified research team with an additional 75% of longitudinal data, otherwise unavailable through traditional routes such as claims data.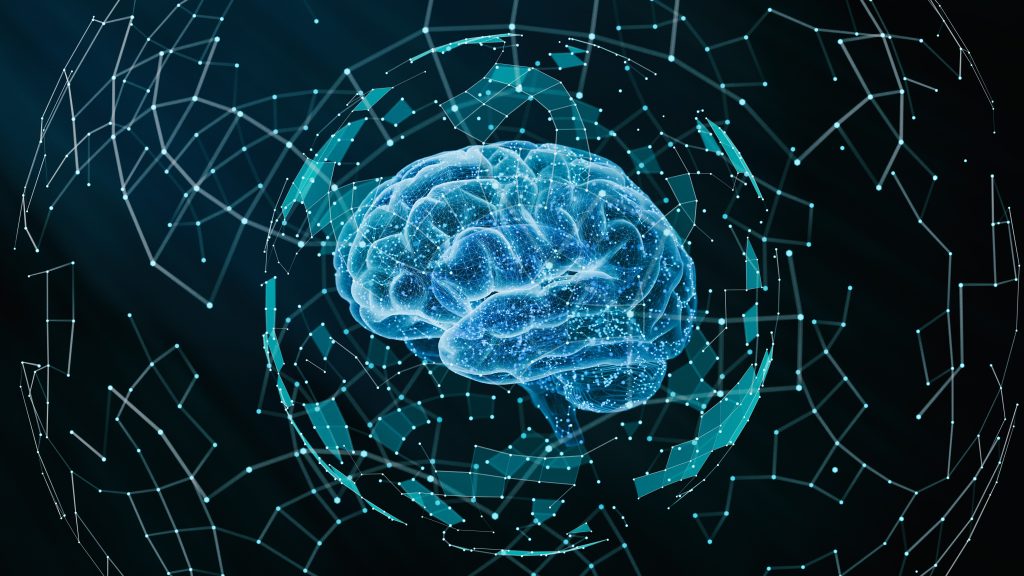 HEOR (Health Economics and Outcomes Research) 
By leveraging the power of longitudinal real-world data, we enable stakeholders to make informed decisions, optimise resource allocation, and improve patient outcomes. 
Comparative Effectiveness Research
By analysing real world data, researchers can identify and evaluate potential adverse events or safety signals associated with specific treatments.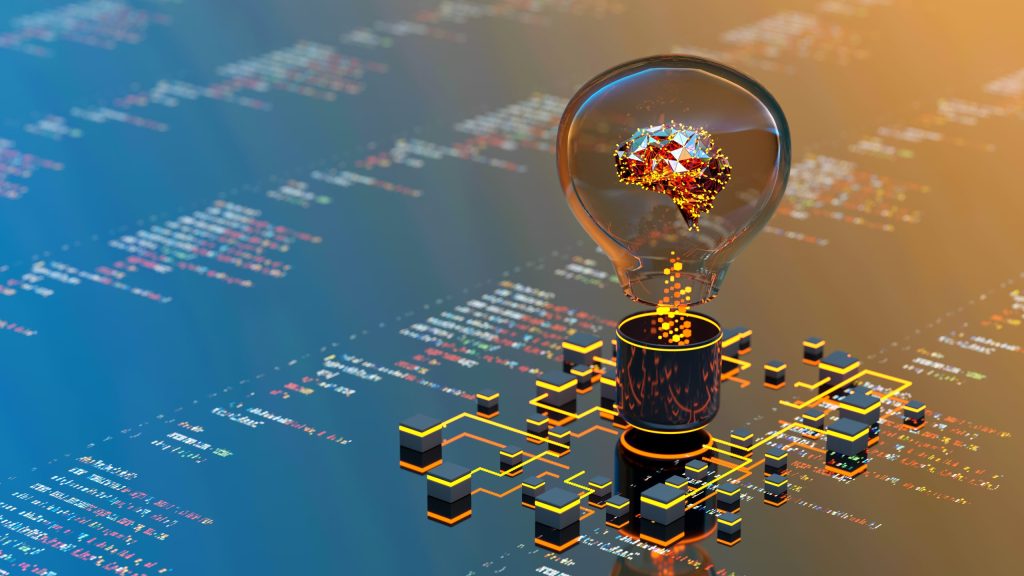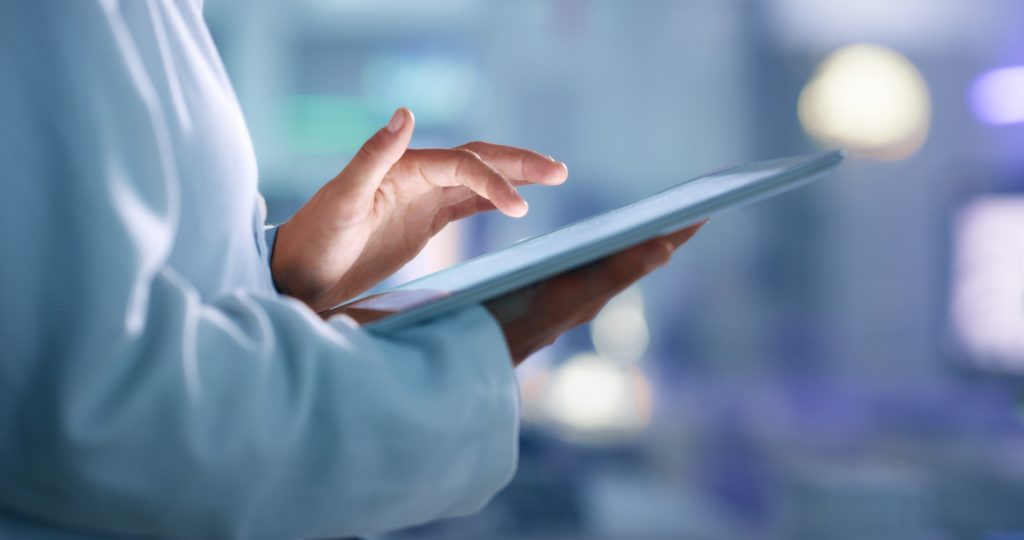 Safety Surveillance

and Pharmacovigilance
Using  our proprietary AI, NLP and data enrichment solution Akrivia Synapse™, the Research consultancy team utilise over 17BN datapoints to provide comprehensive analysis.
Health Services Research
Akrivia Health is a valuable resource for conducting health services research, which focuses on studying the organisation, delivery, utilisation, and outcomes of healthcare services. Here are some ways our consultancy team can support health services research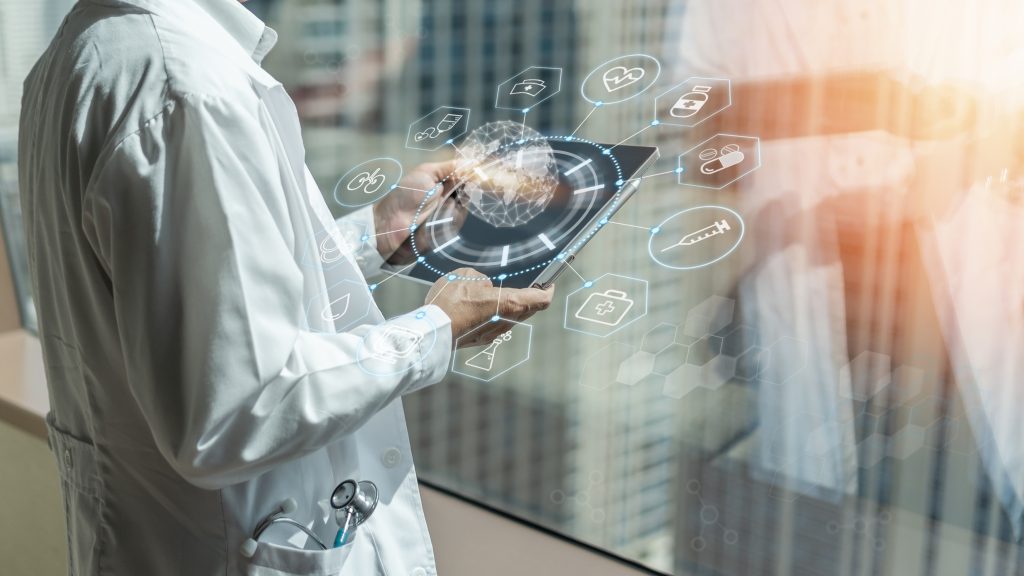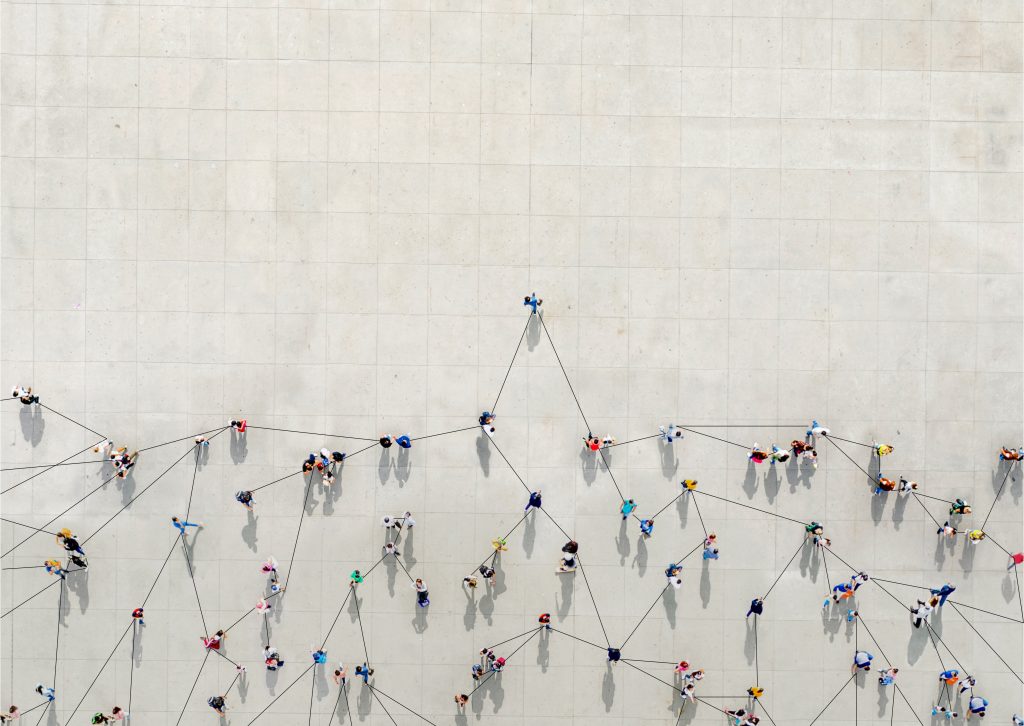 Patient-centred Outcomes Research
The Akrivia Consulting team can use Akrivia SynapseTM to analyse patient-centred outcomes, providing valuable insights into the patient experience and informing patient-centred care.
Policy Development and            Decision-Making 
Data provided by Akrivia SynapseTM can play a significant role in healthcare policy development and decision making by providing valuable data and insights.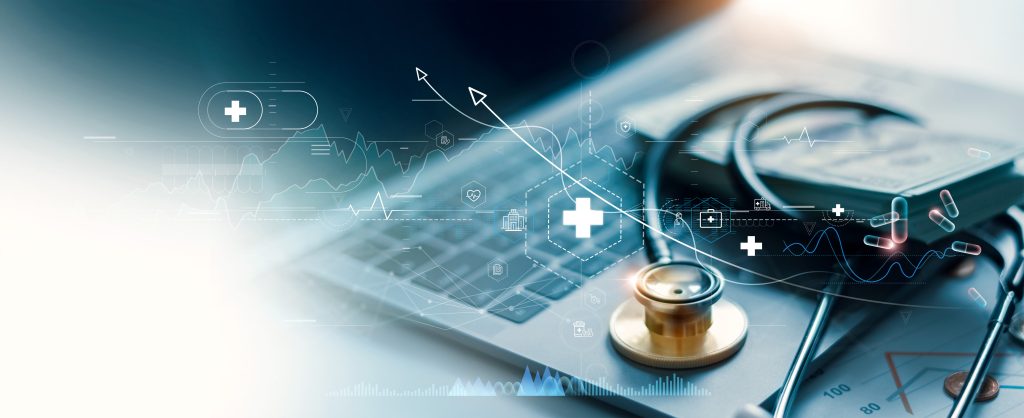 Our Research Consultancy combines expertise in data science, healthcare, and advanced analytics to provide robust and meaningful insights into real-world patient experiences.