Akrivia Health gives researchers the tools and support to change the trajectory of research within research.
Explore the work our community of clients, collaborators and real-world evidence experts have achieved with the largest and richest repository of real-world data in dementia and psychiatric conditions.
Inspiration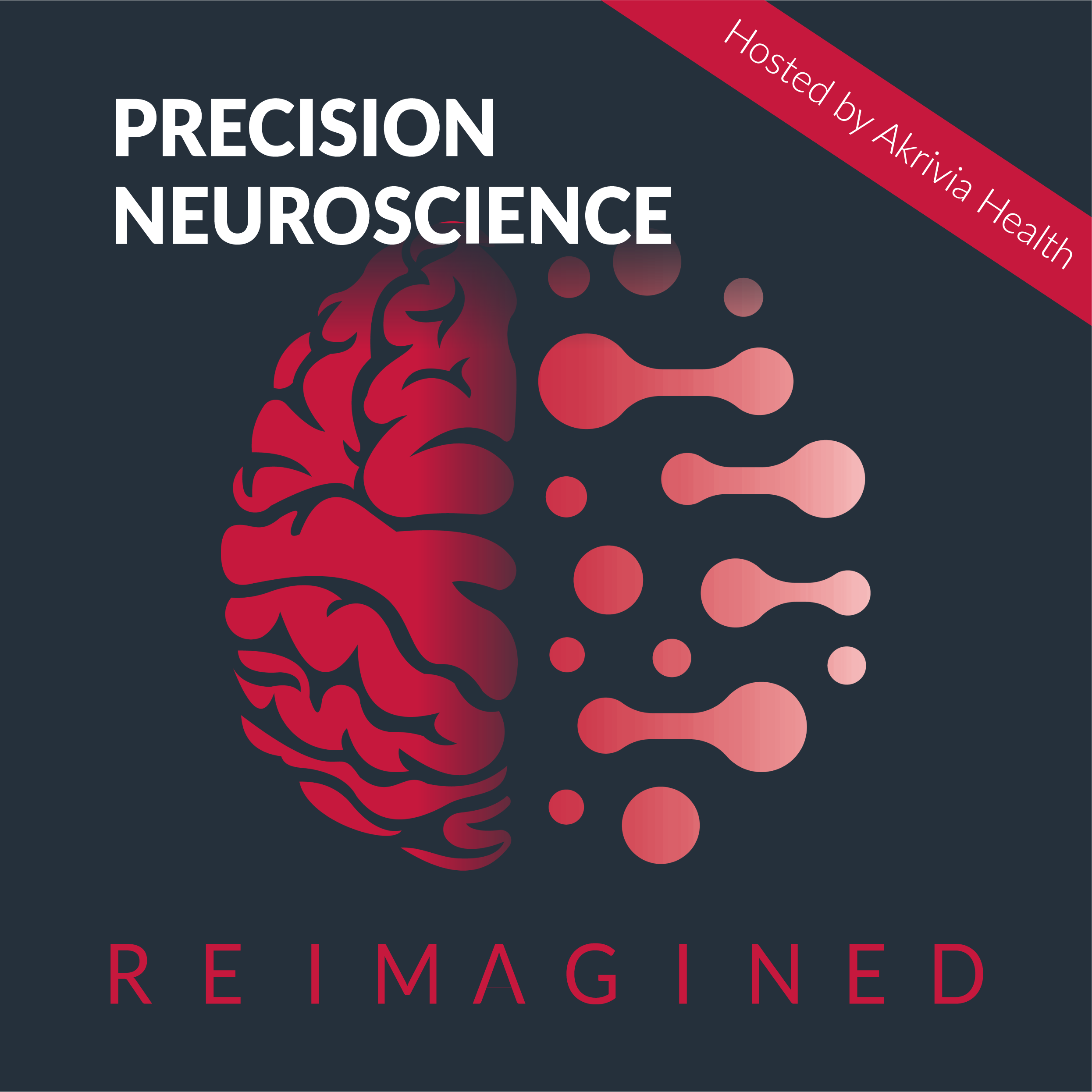 Hello. Thank you for joining me today. My name is Tina Marshall and this is Precision Neuroscience Reimagined. I'm joined…
Continue Reading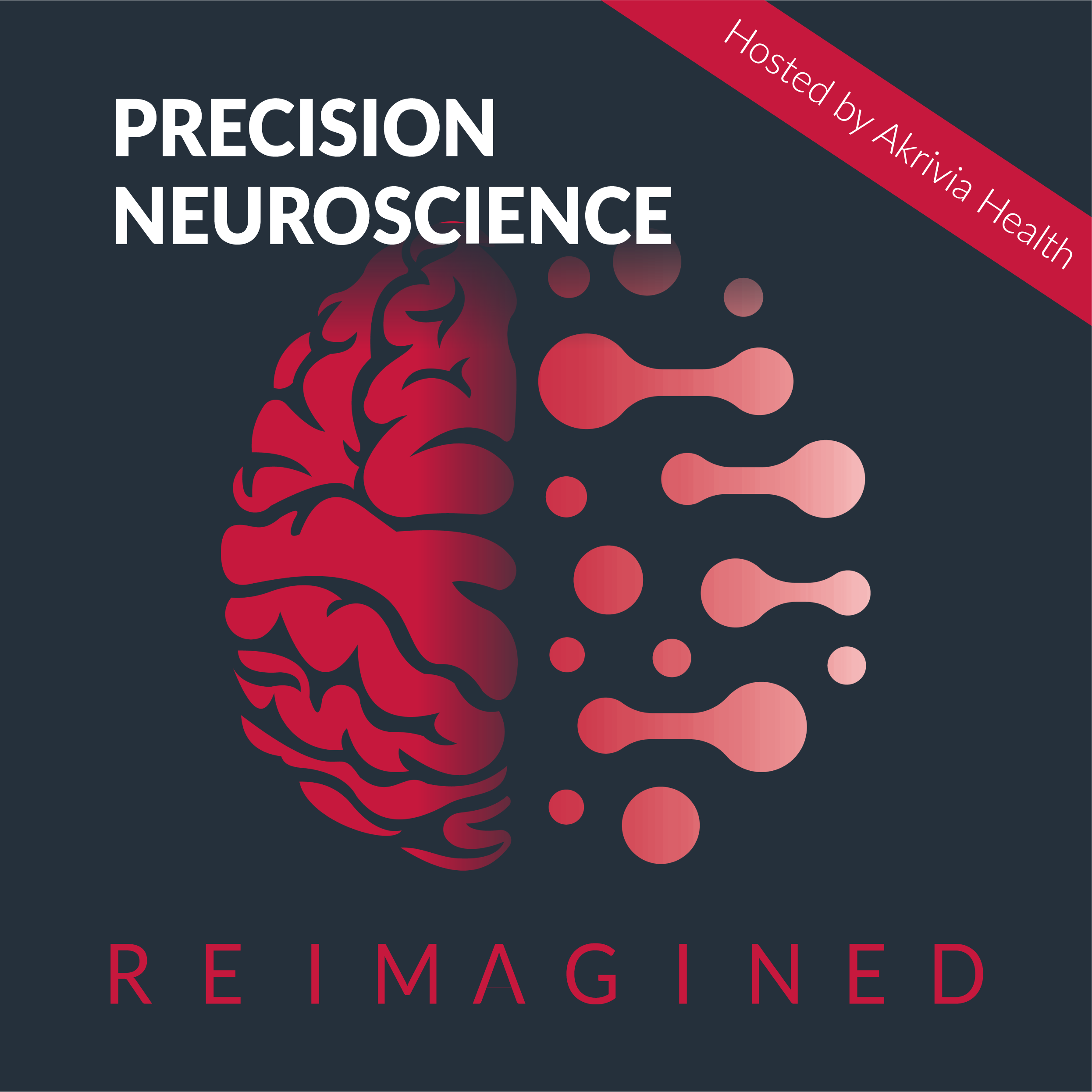 In the latest episode of Precision Neuroscience Reimagined, Head of Governance, Ethics, and Patient Participation at Akrivia Health, Simon Pillinger,…
Continue Reading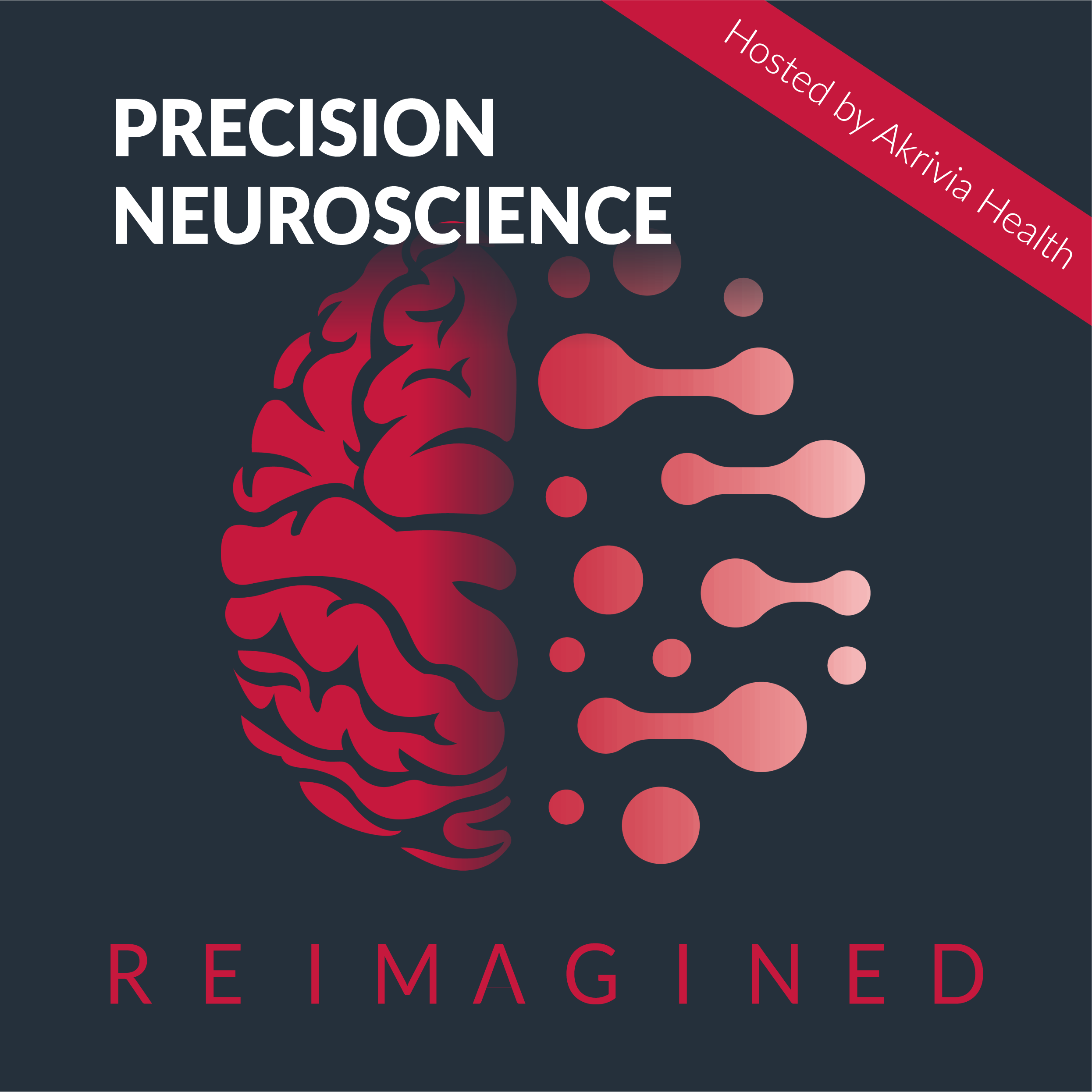 We are pleased to introduce the podcast series, Precision Neuroscience Reimaged: By Industry, for* Industry. In the first episode of…
Continue Reading
---
Publications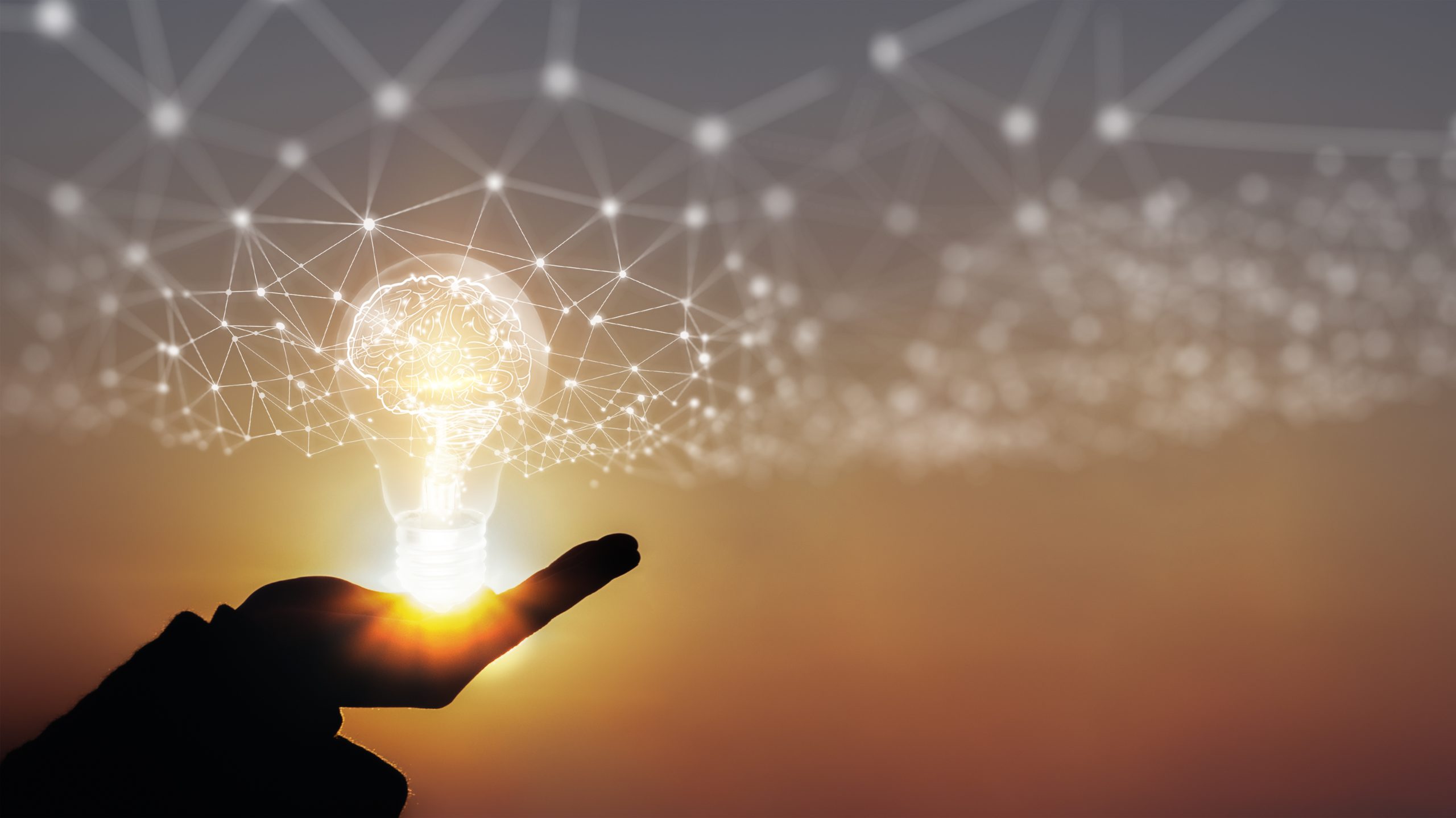 Ana Todorovic, Sophie Gibbons, Philip Craig, Benjamin Fell MQDataMind2023_Poster_ATDownload IntroductionPsychotropic drug trials often involve a substantial period of patient recruitment….
Continue Reading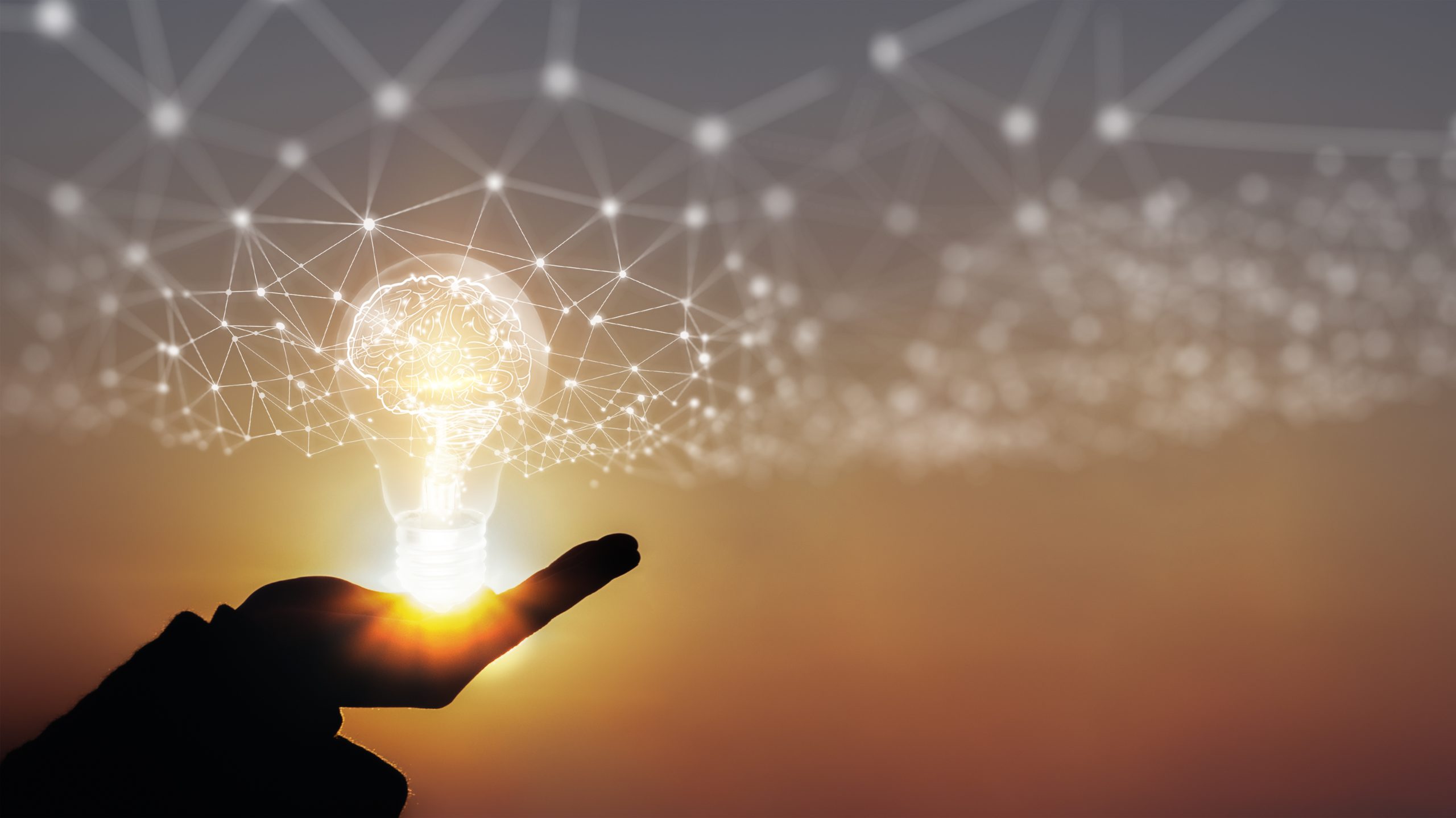 PPI_Poster_SG_PK_v2-1-CopyDownload Names: Panagiota Kontari, Sophie Gibbons, Simon Pilinger, Elizabeth Ford, Benjamin Fell  Background  Using electronic health records (EHRs) as a…
Continue Reading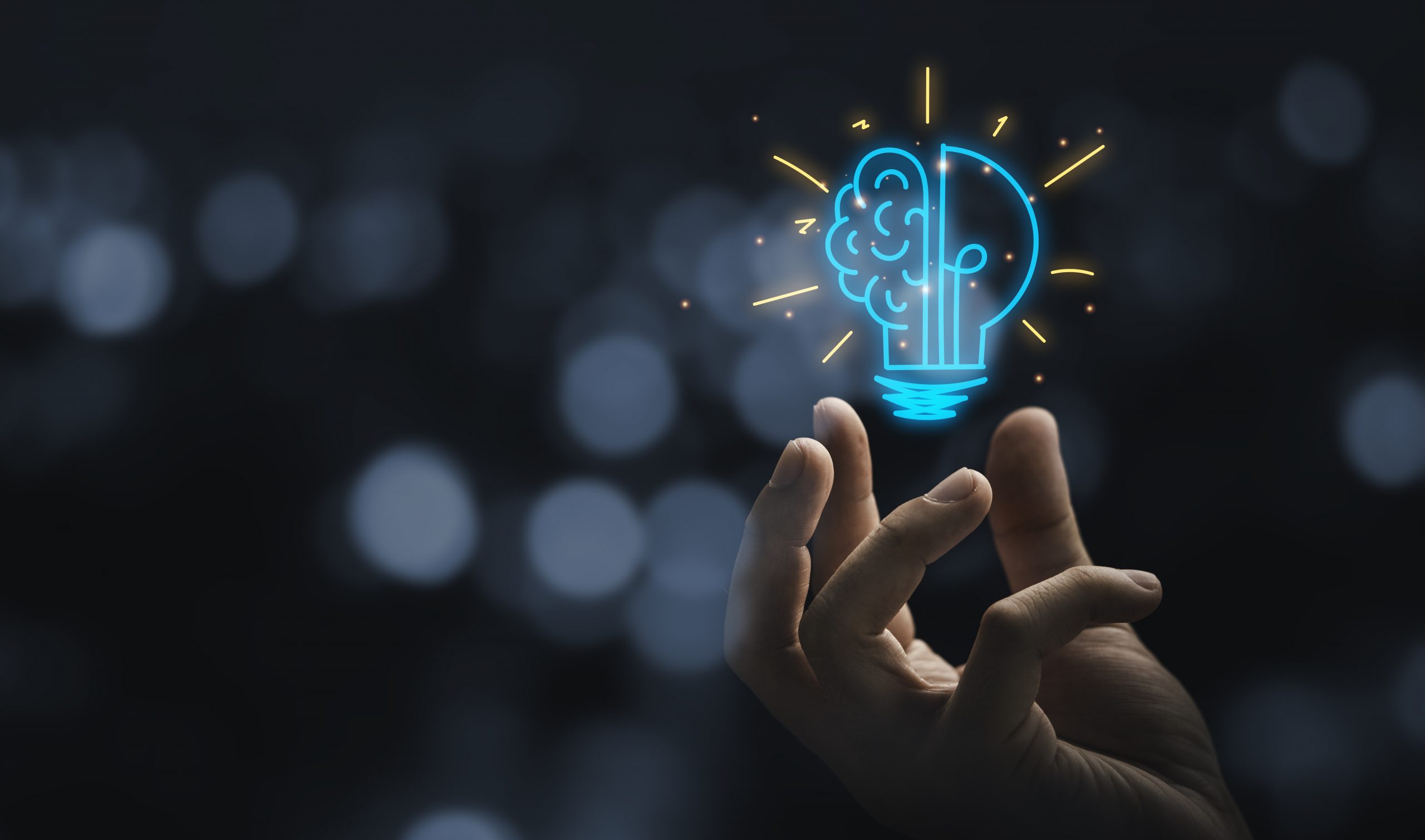 Background: Oxford Mental Illness and Suicide tool (OxMIS) is a brief, scalable, freely available, structured risk assessment tool to assess suicide risk in…
Continue Reading
---
Events, Webinars & Videos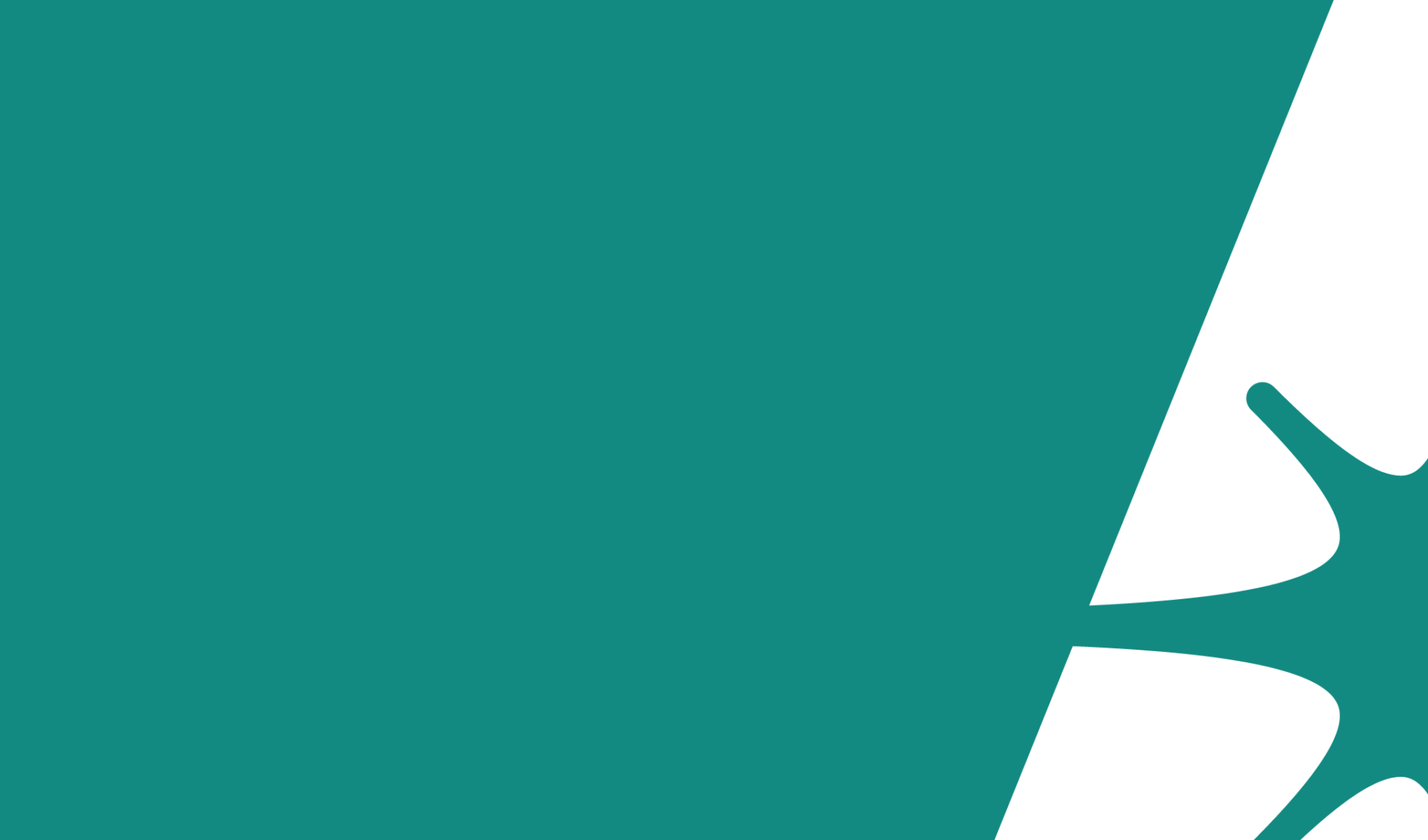 When a research team from Oxford University and expert practitioners from the NHS founded Akrivia Health in 2019, they were inspired by always asking the same simple question: what if? https://www.youtube.com/watch?v=jWj2bAlQnlw What if mental health and dementia treatments and services were failing patients because they were based on a misunderstanding of these conditions? What…
Continue Reading
---